I was delighted to work with NUOVA Vocal Arts on their 2023 season of Operas and Musicals. I worked these images from conceptualization through to realization.

A Gentleman's Guide to Love and Murder

Featuring Jaden Fraser, Ming-Xuan Chung, Grace Budoloski, and Elyse Roszell. Costumes by Cherie Howard.


Mansfield Park

Featuring Alexandra Baird, Dariyan Dubik, Clayton Butler, Taline Yeremian, Heather Byford, and Roland Kessler. Costumes by Deanna Finnman.

Special Thanks to Nana Andoh for lighting assistance.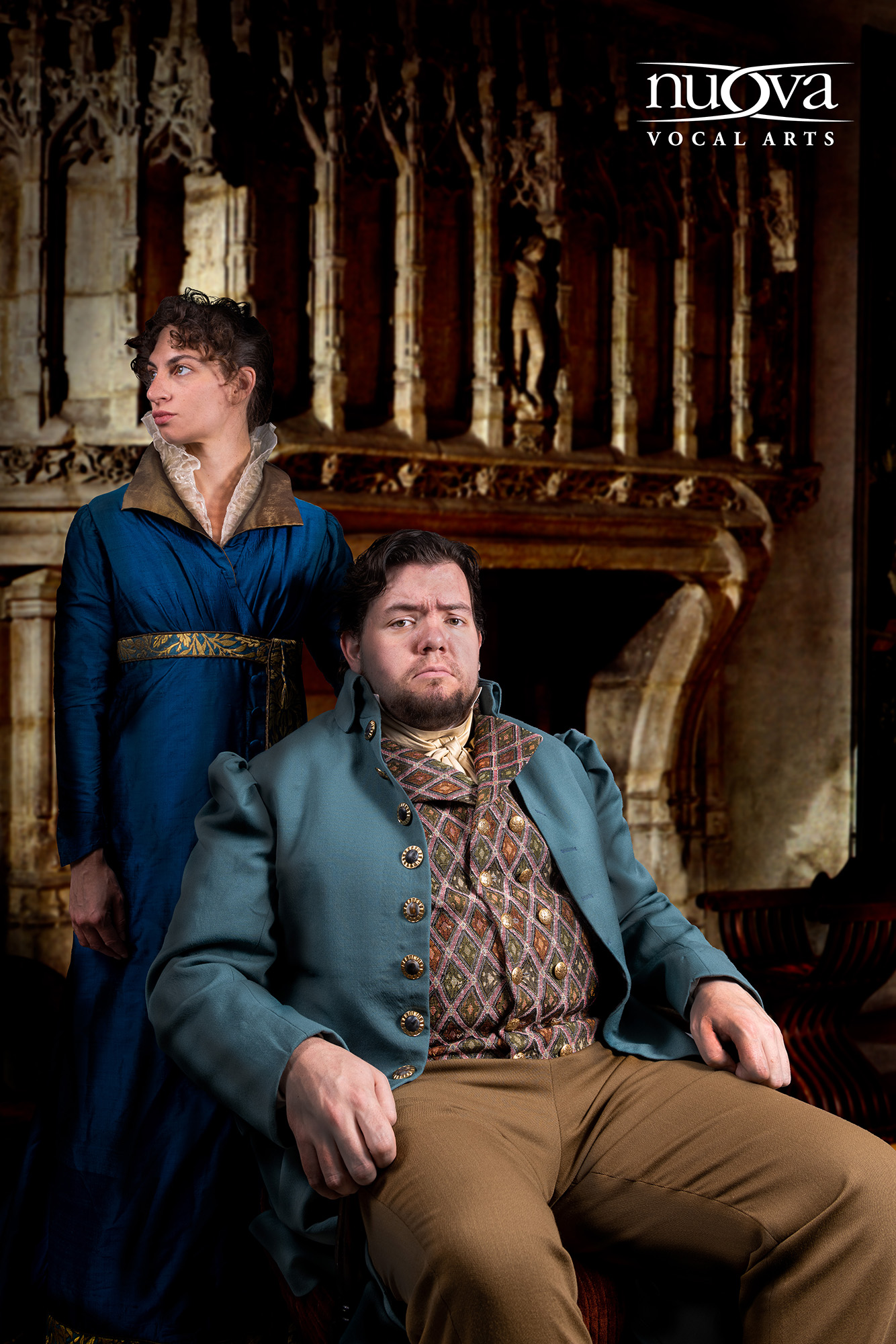 Flight

Featuring Michael Shoaf, Ella Jonas Farlinger, Graeme Linton, Sabrina Di Battista, Simone Lemeiux, Charlotte Forknall, Christian Matta, Gabriel Klassen, Ashley Schneberger, and Roland Kessler. Costumes by Brian Bast.

Special Thanks to Michael Shoaf for his assistance during the shoot.